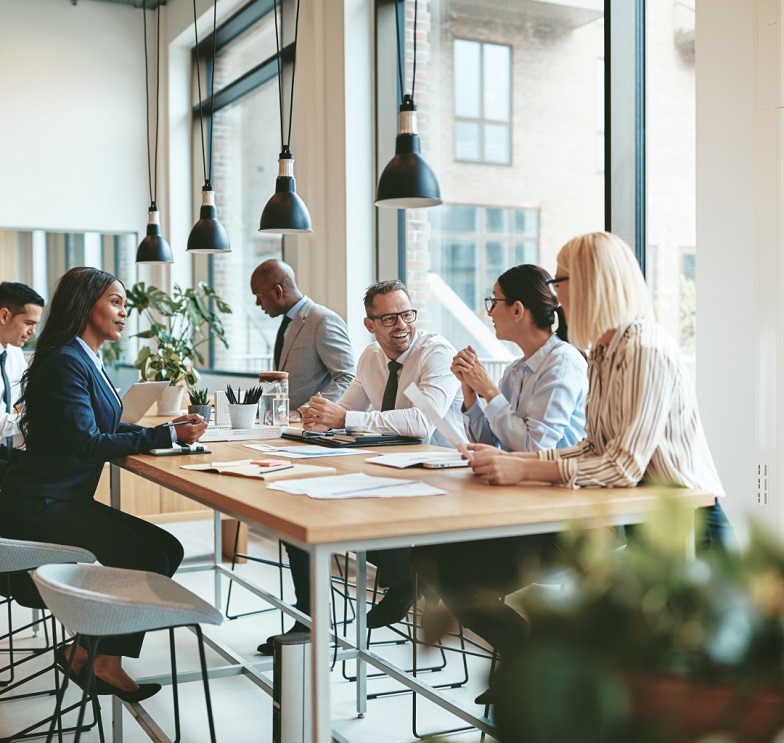 About us
We are building a better way to buy, sell and settle properties. Through our technology and service offerings, we are driving fundamental industry change to the way properties are transacted for all Australians.
We manage and consolidate every part of the sale-to-settlement journey to create transparency and efficiencies for the entire property ecosystem. We facilitate tens of thousands of property transactions every year — giving us unrivalled insights, from the first offer, to successful sale and final settlement. With our scale and deep data insights, we're helping to unify a disjointed and fragmented process of selling and settling a property.
We started on this journey more than a decade ago and see ourselves as custodians of the most fundamental cornerstone of the Australian economy.
Challenge The Ordinary
We have big, ambitious goals; with the courage to push the boundaries and take big leaps.
Better Together
Great minds do not think alike, we make better decisions through the power of our diverse team.
Own It
We each have the ability to make amazing things happen for our customers and for each other.
Bring Your Best
We strive to bring our best selves to work, supporting others to do the same.
As a country, we have been transacting on properties for more than a century but the journey from sale-to-settlement has not changed. The systems in place have seen incremental progress but as a whole, remains largely stagnant, leaving the experience and process fragmented, disorganised and sluggish. Through our integrated technology and service offerings, we can create a centralised, consistent and holistic view on how properties are transacted, for all parties involved.
Christopher Lane
DBC CEO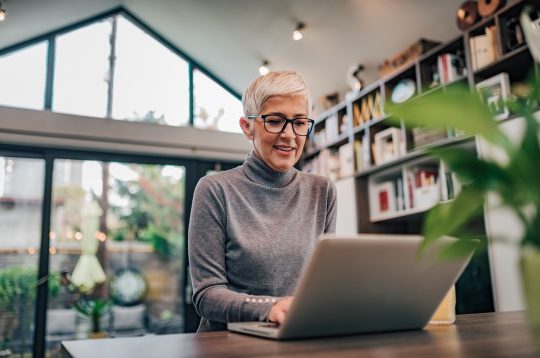 Offer to Own
Offer to Own is our digital offer platform. Buyers can submit offers quickly and easily, and agents stay informed and in control.†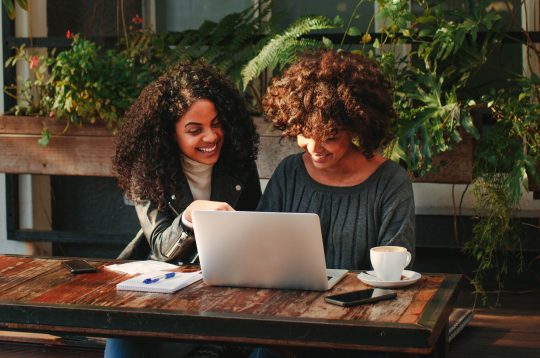 Conveyancing.com.au
A new type of conveyancing company. We're working to digitise the conveyancing process wherever possible.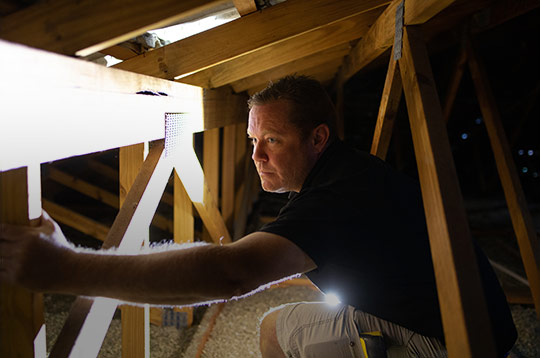 Rapid Building Inspections
Rapid is one of the leading inspection companies in Australia. Fast and reliable with a team of trusted trade professionals.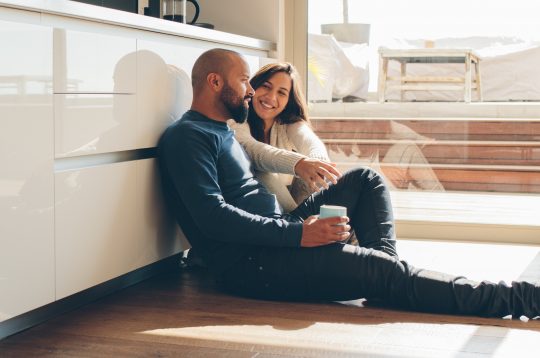 First Class Legal
First Class Legal's wide range of conveyancing services help thousands of Australians buy and sell property every year.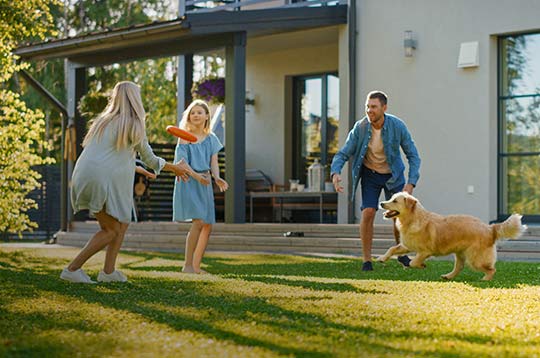 bytherules
bytherules has been providing incredibly easy conveyancing services to thousands of people over the past 10 years.