A career at Deep Blue Company means joining a community of people who bring their best selves to work, challenge the ordinary, embrace collaboration and take pride in truly owning their roles. We have the structure of an experienced business with the mindset of a scale-up that is constantly looking for opportunities to be better than we were yesterday. Our teams are empowered to drive creativity, innovation and customer experience; and create new solutions to old problems. Our approach to a career within DBC is no different.
You and DBC
Some of the benefits of joining DBC include:
An easy, effective application and onboarding process to start your DBC journey
A simple, transparent process to define goals and fuel, recognise and reward your success
An inclusive culture with diversity across people, ideas, skills and experiences
Opportunities for your learning and growth across a wide range of businesses, brands and teams
Creative pathways for internal promotions
A supportive network of mentors and colleagues who are passionate about helping you to succeed
Understanding and flexibility that takes your wellbeing seriously
Options for hybrid work models that support a modern workplace
Competitive salaries with annual reviews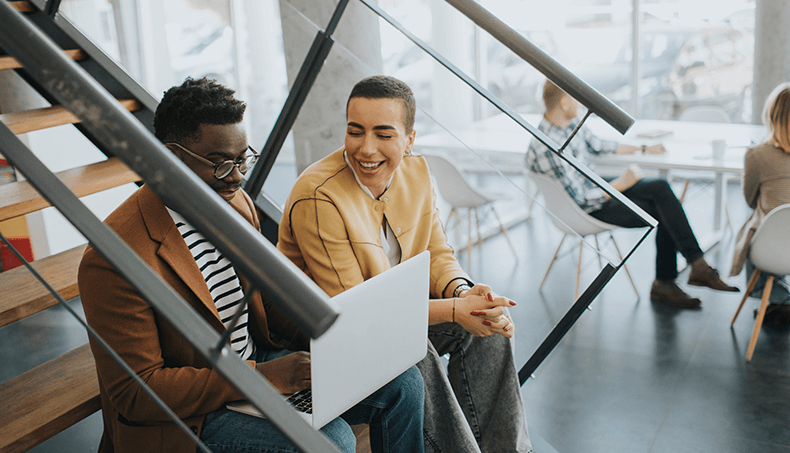 We look for experts who are still a work in progress
Our hiring process strives to match the best fit applicant to our open roles – but 'best fit' means a lot more than just experience. We look for people who can confidently demonstrate expertise in their domains as well as a passion for continuous learning and development. We look for experts who are still a work in progress. Ultimately, it's about what drives you and how you view customers, clients and colleagues. That mindset shapes the work we do together, not only to deliver great results, but also to constantly learn from each other.
I'm so grateful to be surrounded by so much talent among my team members and, together with support from my mentors, there is always a new adventure to think about. You get to drive your own adventure here. You become part of that bigger journey and you feel like you've made an impact.
Irina Halmagiu
General Manager, Conveyancing.com.au
We currently have multiple opportunities across our brands that will challenge you to be your best. We would love to see your application for any of our open roles. If you can't find a role that fits your skillset, you can still join our Talent Community to be considered for future opportunities.
Careers
Explore what your career
with us could look like
Discover more
Latest news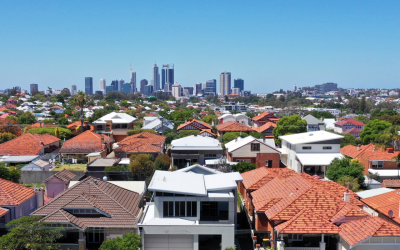 The Budget included more money for social housing projects and a pledge to build 1 million affordable homes across Australia.
read more